Come and join us for Cadwell Park's biggest modified car show
---
ENTRIES CLOSED
---
Modified Live embraces the contemporary performance tuning scene and sets out to include all single and multi-marque performance car clubs: from Fords to Ferrari's, Lexus to Lamborghinis – anything modified and cherished is welcome.
With priority tickets and dedicated car passes allowing early access and a display area close to the action, make sure you book up today!
Nothing ticks the automotive passion box better than showcasing your cars. In fact, we don't believe there's another show like it that has such a vast area of practical, rare and special machines on display.
As experienced event organisers, we know that nothing makes an owner more proud than showing off their pride and joy, as well as hanging out with friends and meeting like-minded people.
So, if you're a club coordinator and want to get your member's cars in front of the local performance community and 1000s of fans, make sure you get involved today – and book a space! And if you're a club member, then make sure you're coordinator registers via the links on this page.
During the day we will be celebrating and acknowledging the clubs' hard work and dedication with a series of prestigious awards:
Best presented stand
Best selection of cars
Biggest club stand
Club Stand Booking Instructions
Here's how it works: Your car club coordinator completes the application form online [via the black button below] to express interest and in doing so, logs your club in our system.
We will then contact the coordinator to provide them with a specific online code they then forward to members. The members then visit this website, input the code and their details [via the green button below].
When members do this, they will be added to club stand booking list. Then, based on the final number of cars booked in, we'll automatically allocate your club with an area of the right size in the right part of the show. Consequently, there is no need for coordinators to keep updating numbers, as members book themselves in.
The club booking system is fully automated. Therefore, clubs and members can only book into the show by completing the online forms.
Coordinators are able to see which of their members are coming by accessing the club's entry list via a unique link that can be requested when the stand booking is confirmed.
On the lead up to the event, instructions and vehicle passes will be emailed direct to each club member. That's why we need everyone's details.
Therefore, all club coordinators have to do is initially register the club into the event, advise members of the unique code to and let them book themselves in.
As always, all drivers and occupants need an event ticket which must be purchased directly from the venue. See the 'Get Tickets' button above for discounted advance tickets. Tickets are also availbale on the gate.
We look forward to seeing you at the show!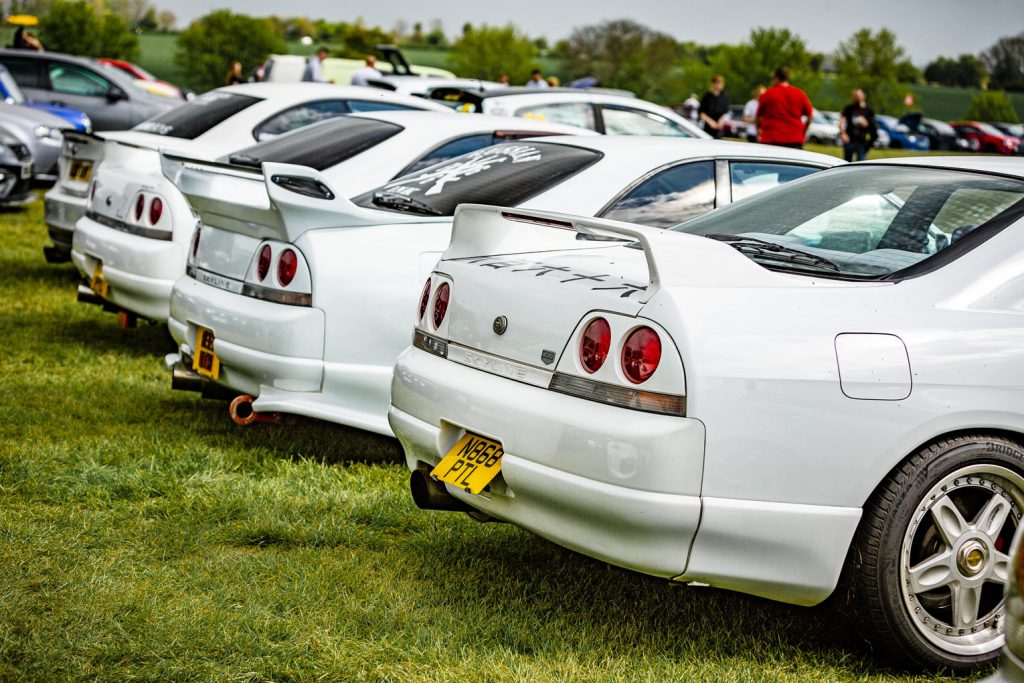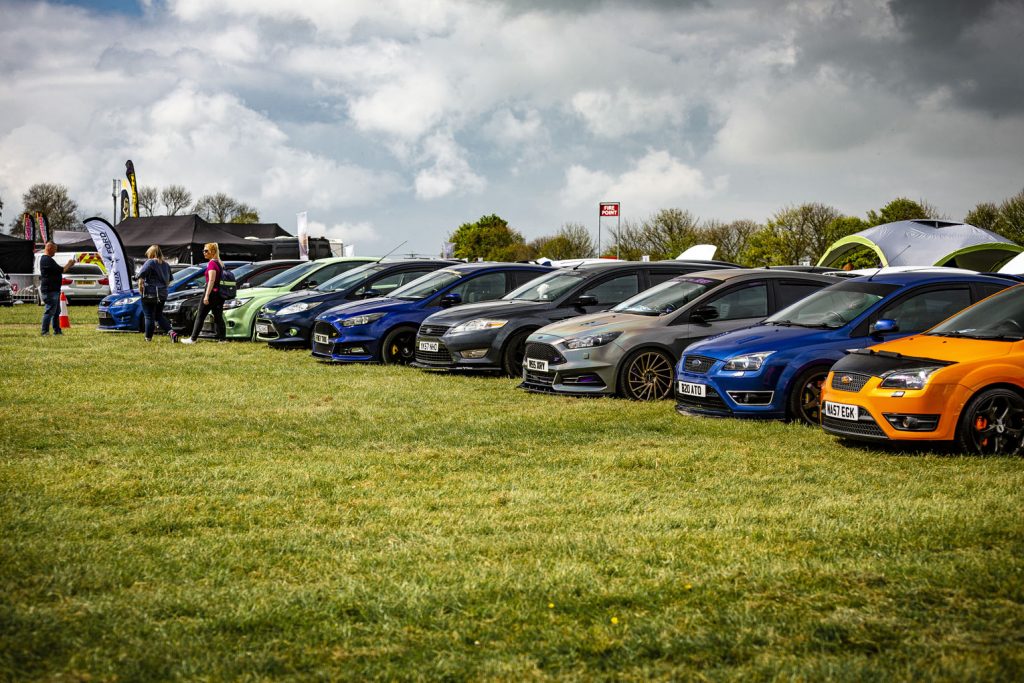 ---
Individual exhibits
Not a member of a club? Then don't worry, you can still show your car…
If you have a car you would like to display and are not a member of a club, then you are welcome to join us and will be allocated a space in a reserved area. Please book in via our individual exhibits page.
---