---
Show and Shine at Modified Live
Sponsored by PowerMaxed car car products

Welcome to the Modified Live Show & Shine Competition.
Here at Modified Live we do things differently to other shows – and our Show and Shine competition is no exception. We run a fairer and more transparent method of assessing and choosing the prize winners, with no bias towards a particular brand. Consequently, every car is judged purely on what the members see with no favoritism or hidden agenda.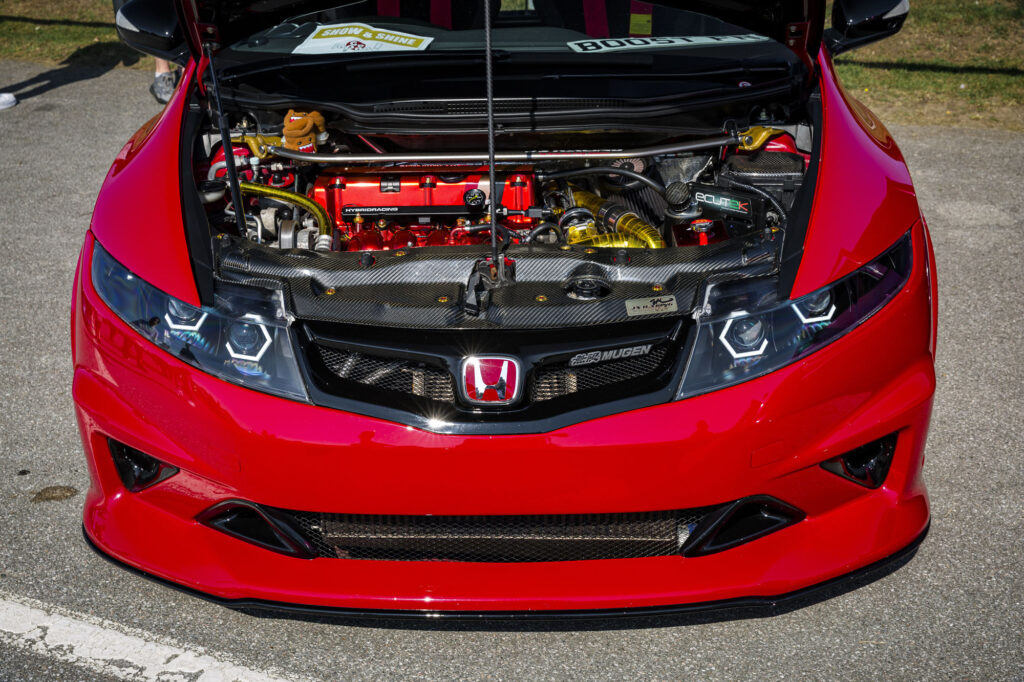 How the judging works…
On the day, judges will assess each car entered into the Show and Shine competition according to the judging criteria and then decide on the winners of each category.
Adding to the mix will be the 'Punter's Choice', which is decided by the highest number of votes received from the public.
The competition will take place in an exclusive location seperate from the main car club displays. Times will be allocated for judging and prize presentations.
Categories are as follows:
Car of the Show
Best Custom
Best Tuned
Best Euro
Best Jap
Most Inspiring
Punter's Choice
Trophies for first place in each category will be presented at the event.
Entry into the competition is free and each entrant will be forwarded a car display pass in advance to enable access into the show and parking in the exclusive competition area. An entry ticket for the owner/passengers is still required and can be purchased from the ticketing link here.
Entering is easy, just click the green button, complete the form online, hit 'submit' and you'll be logged-in for the competition. Then, about a week before the event, entrants will receive detailed instructions, a Show & Shine car pass and a timetable for the day.
We look forward to welcoming you to Modified Live and wish you the best of luck in the competition. May the best cars win!